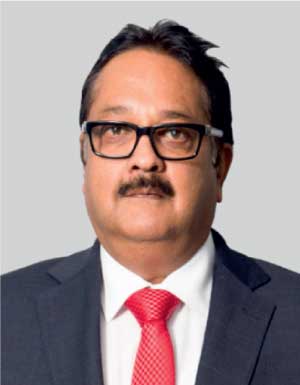 Mr. Narottam Somani
Country Head – Surface Wilmar and Olivine industries
Mr. Narottam Somani, is the group Country Head of Surface Wilmar and Olivine Industries. He also sits on the board of Olivine. Mr. Somani has an engineering background with an experience of over 35 years in business in multiple industries including bearings, molasses, soy meal and edible fats in India and Zimbabwe. He is a passionate businessman with enthusiasm to succeed.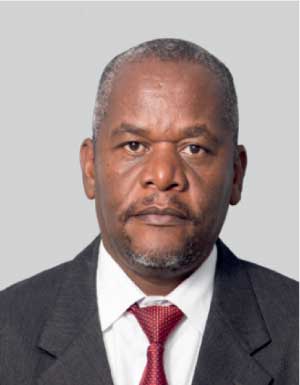 Mr. Sylvester Mangani
Chief Executive Officer
Mr. Sylvester Mangani, is the group CEO of Surface Wilmar and Olivine Industries. He graduated from the University of Zimbabwe with a Bachelor's Degree in Science Engineering. Mr. Mangani also holds a Master's Degree in Administration with Edinburgh business school and is a member of the Chartered Institute of Secretaries. He worked for Delta Beverages for 14 years before joining Surface Wilmar in 2012
Alois Nyamhunga
Bank Liaison Executive
Mr Alois Nyamhunga is the Liaison Bank Executive for Surface Wilmar and Olivine Industries P/L.
He is a seasoned Corporate and Investment Banking professional at senior management level, with more than 35 years banking experience in Retail and Wholesale Banking, Agri Business and Commodity Trading, Trade and Structured Finance, Credit Risk Management, Client Relationship Management, Portfolio Management, and Investment Banking
Alois was employed by Standard Chartered Bank rising through the various levels to become Director – Local and International Corporates, Commodity Traders, and Agri Business.
He is a holder of a Bachelor of Commerce Degree in Banking & Finance (UZ) , Diploma in Banking from Institute of Bankers of Zimbabwe, Credit Skills Assessment Programme (CSAP)- Omega and various banking related certificates.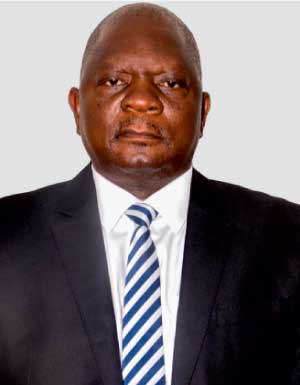 Mr. Sylvester Dendere
Corporate Affairs Executive
Mr. Sylvester Dendere is a Corporate Affairs Executive with Wilmar Surface / Olivine. Prior to this engagement, he was a Senior Business Consultant, assisting local and international businesses in developing strategic alignment and rebranding in the Construction, Petrochemical and Banking industries. Having spent 25 years in the banking industry, he has a sound understanding of Zimbabwean and International banking due to deployments by Standard Bank of South Africa to South Africa, Uganda, Zambia and Swaziland during his working career
Sylvester worked at Meikles / Kingdom Bank Limited as its Deputy Managing Director, at Stanbic Bank Zimbabwe Limited as Country Head of Personal and Business Banking (Retail Banking), and Head of International Trade and Structured Finance. He is an agricultural expert, having worked for the Department of Research & Specialist services in the Ministry of Agriculture and Agricultural Finance Corporation, rising through the various levels from, Branch Manager, Regional Manager to Assistant Director Banking.

Sylvester holds a Master in Business Leadership (MBL), obtained from the University of South Africa, Bachelor of Science in Agriculture (Hons), University of Zimbabwe and Institute of Bankers (IOB)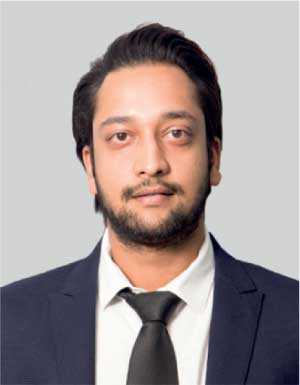 Mr. Rudraksh Somani
Head of Sales & Marketing
Mr. Rudraksh Somani, is the Head of Commercials responsible for the commercial strategies and the development of the organization. He has graduated from UK with a degree in Business Management. Mr. Somani has been involved in business for over 7 years in Zimbabwe and has a good experience and knowledge in the field of sales within the region. He was appointed to the Board of Olivine in 2015.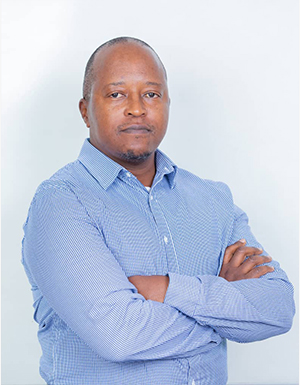 Mr. Muneinazvo Evans Chitakunye
Company Secretary
Muneinazvo, serves as the Company Secretary for Surface Wilmar and Olivine Industries. He is a registered Legal Practitioner and member of the Law Society of Zimbabwe. He has extensive experience in commerce and industry and holds a Bachelor of Laws (University of Botswana), Master of Laws (University of South Africa) , and Master of Science in Strategic Management (Chinhoyi University of Technology, Zimbabwe). He is also a Certified Expert in Microfinance with the Frankfurt School of Finance and Development (Germany).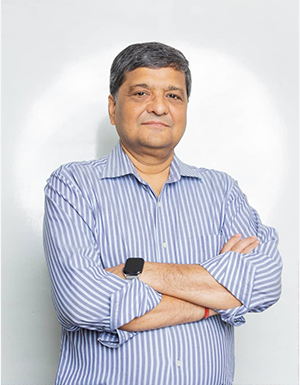 Pradeep Kumar Choudhary
Chief Financial Officer
Mr Pradeep Kumar Choudhary is the Chief Financial Officer for Surface Wilmar and Olivine Industries P/L
He is an accomplished Chartered Accountant with more than 28 years of experience. He has served as the Chief Operations Officer at Al Nour Plastics in Saudi Arabia, as well as a Director at Shri Balaji Paper Pack in Vadora, India. Pradeep is a professional businessman with international experience in managing all aspects of business including sales and marketing, business development, purchasing, manufacturing, finance, accounting, taxation as well as administration.
Pradeep is a qualified Chartered Accountant and a holder of a Bachelor's Degree in Commerce Degree (Bhagalpur University)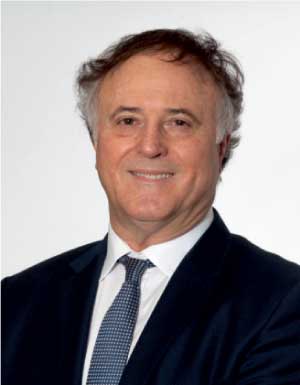 Mr. Rob Abandanon
Director
Mr. Rob Abandanon is a Director and shareholder representative on behalf of Wilmar International Ltd. He is based in South Africa and specialises in trading commodities throughout Africa for Wilmar International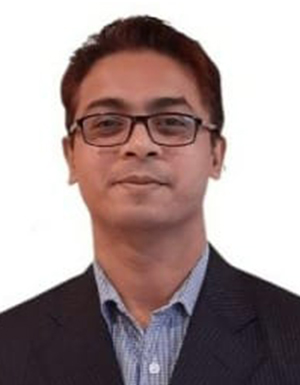 Neeraj Vaidya
Chief Operations Officer
Mr Neeraj Vaidya is the Chief Operations Officer for Surface Wilmar and Olivine Industries. Neeraj has more than 16+ years of experience managing cross-cultural teams in multiple countries across West Africa, Southern Africa, the Middle East, and Asia. Neeraj has vast leadership expertise overseeing multiple Global Green Field Projects or Strategic Investments. His goal in life is to continually provide everyone with significant value on both a professional and a personal level.
Neeraj holds a Mechanical Engineering degree from IIT Delhi and MBA from IIM Kozhikode. He also received a Certificate of Business Excellence from Columbia Business School, New York and the prestigious Certified Financial Analyst (CFA) accreditation from the American Institute