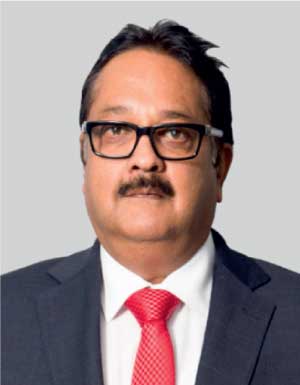 Mr. Narottam Somani
Country Head – Surface Wilmar and Olivine industries
Mr. Narottam Somani, is the group Country Head of Surface Wilmar and Olivine Industries. He also sits on the board of Olivine. Mr. Somani has an engineering background with an experience of over 35 years in business in multiple industries including bearings, molasses, soy meal and edible fats in India and Zimbabwe. He is a passionate businessman with enthusiasm to succeed.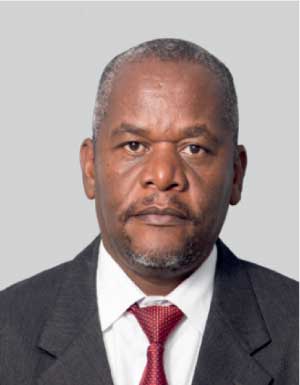 Mr. Sylvester Mangani
Chief Executive Officer
Mr. Sylvester Mangani, is the group CEO of Surface Wilmar and Olivine Industries. He graduated from the University of Zimbabwe with a Bachelor's Degree in Science Engineering. Mr. Mangani also holds a Master's Degree in Administration with Edinburgh business school and is a member of the Chartered Institute of Secretaries. He worked for Delta Beverages for 14 years before joining Surface Wilmar in 2012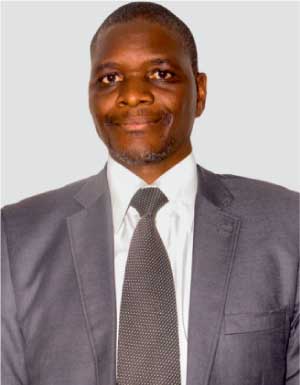 Mr. Maduviko Mubaiwa
Group Treasurer
Mr. Maduviko Mubaiwa serves as the Group Treasurer for Surface Wilmar and Olivine Industries. He has vast experience both local and international, after having worked in Zimbabwe, South Africa and Saudi Arabia in sectors such as Banking, Agro-Industrial, Education, and Business Consultancy. Areas of expertise include Treasury, Fund Management, Risk Management, Corporate Finance, Trade Finance, Structured Finance, Investment Appraisal, Project Finance, Accounting and Business Development.
He is a holder of an MBA – Finance from the University of Manchester (UK), Advanced Diploma in Management Accounting CIMA (UK), HND Accounting from Harare Polytechnic, Diploma in Banking from the Institute of Bankers of Zimbabwe, Executive Development Programme (UZ) and has been elected as an Associate Member of the Institute of Bankers of South Africa and Zimbabwe. He is currently studying CIMA (UK) and on final stage of the professional qualification.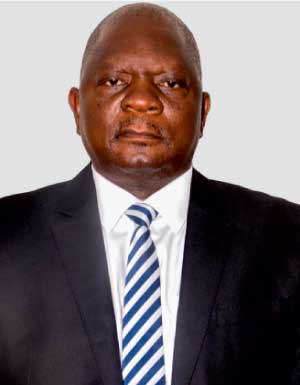 Mr. Sylvester Dendere
Corporate Affairs Executive
Mr. Sylvester Dendere is a Corporate Affairs Executive with Wilmar Surface / Olivine. Prior to this engagement, he was a Senior Business Consultant, assisting local and international businesses in developing strategic alignment and rebranding in the Construction, Petrochemical and Banking industries. Having spent 25 years in the banking industry, he has a sound understanding of Zimbabwean and International banking due to deployments by Standard Bank of South Africa to South Africa, Uganda, Zambia and Swaziland during his working career
Sylvester worked at Meikles / Kingdom Bank Limited as its Deputy Managing Director, at Stanbic Bank Zimbabwe Limited as Country Head of Personal and Business Banking (Retail Banking), and Head of International Trade and Structured Finance. He is an agricultural expert, having worked for the Department of Research & Specialist services in the Ministry of Agriculture and Agricultural Finance Corporation, rising through the various levels from, Branch Manager, Regional Manager to Assistant Director Banking.

Sylvester holds a Master in Business Leadership (MBL), obtained from the University of South Africa, Bachelor of Science in Agriculture (Hons), University of Zimbabwe and Institute of Bankers (IOB)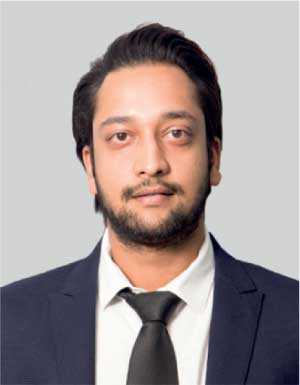 Mr. Rudraksh Somani
Head of Sales & Marketing
Mr. Rudraksh Somani, is the Head of Commercials responsible for the commercial strategies and the development of the organization. He has graduated from UK with a degree in Business Management. Mr. Somani has been involved in business for over 7 years in Zimbabwe and has a good experience and knowledge in the field of sales within the region. He was appointed to the Board of Olivine in 2015.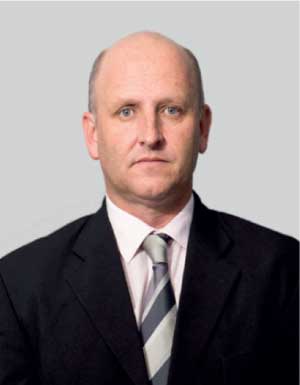 Mr. Paul Dewar
Commercial Manager
Mr. Paul Dewar, is the Commercial Manager. He has 23 years of International commodity trading and shipping experience with particular focus in hard and soft oils and their complexes. He holds a Bachelor's Degree from the University of Witwatersrand and also holds various industry qualifications. Mr. Dewar was appointed to the Olivine board in 2017 as an alternate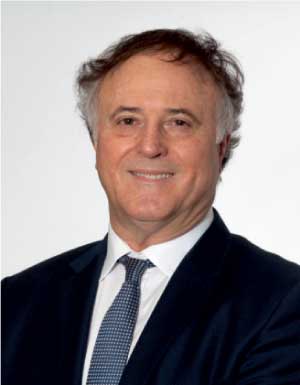 Mr. Rob Abandanon
Director
Mr. Rob Abandanon is a Director and shareholder representative on behalf of Wilmar International Ltd. He is based in South Africa and specialises in trading commodities throughout Africa for Wilmar International